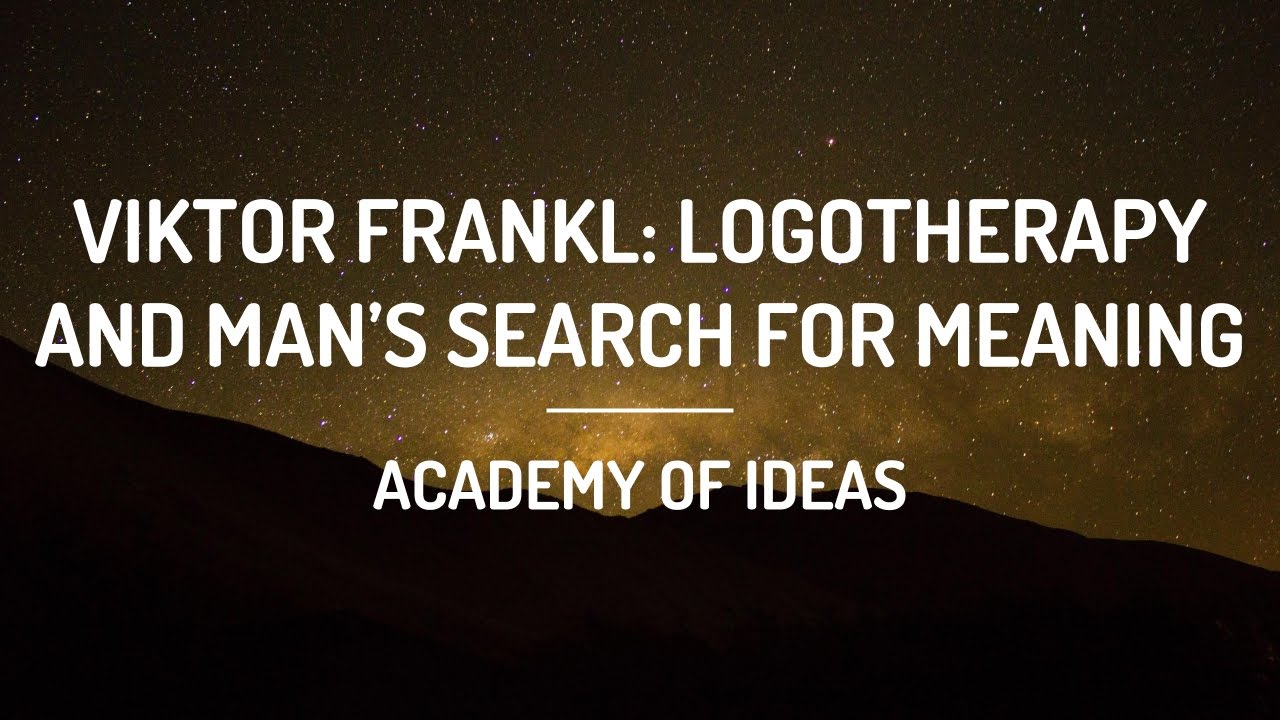 Viktor Frankl - Logotherapy Videos
Viktor Frankl, in full Viktor Emil Frankl, (born March 26, 1905, Vienna, Austria—died September 2, 1997, Vienna), Austrian psychiatrist and psychotherapist who developed the psychological approach known as logotherapy, widely recognized as the "third school" of Viennese psychotherapy, after the "first school" of Sigmund Freud and the "second school" of Alfred Adler. The basis of Frankl's theory was that the primary motivation of an individual is the search for meaning in life and that the primary purpose of psychotherapy should be to help the individual find that meaning.
If this Author or Course helped you improve your life. It is really worth it if you go and buy his/her course. Get feedback, support and help by his/her community. The Author support is much more valuable than the course itself.

If our Site

helped you

as well. A small Donation is greatly appreciated.