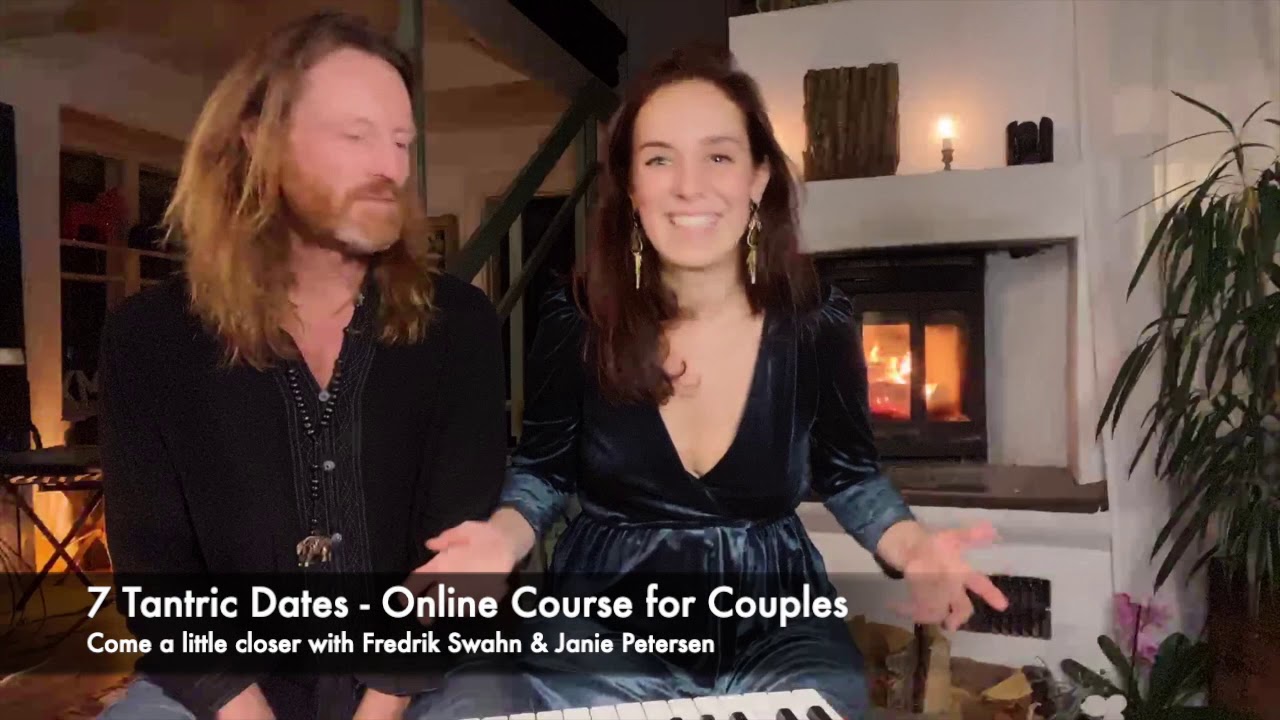 Seven Tantric Dates - Online Course for Couples
We are inviting you on a delicious & erotic adventure with your partner. Join our 7 pre-recorded tantric dates that will transform your intimate relationship for the rest of your life. Reignite as passionate lovers, deepen your connection, explore sacred sexuality, vulnerability, ridiculous amounts of pleasure, orgasmic bliss and sooo much fun!!
Fall in love again & again
Stretch your love muscles beyond anything you every thought possible. Learn communication and relationship tools that will empower you to deepen your connection with your partner forever more and create a life together that you both desire
Explore and Enjoy your Love & Sex Life
With every tantric date we will take you on an erotic adventure based on heart-opening intimacy practices. Rewrite your bedroom story in the most orgasmic and blissful way. Re-ignite your spark and be inspired by new ways of connecting
Dive deeper into Tantra
Tantra opens up many opportunities to get to know yourself more intimately. At the same time you will be able to explore body sensations & spiritual realms with your partner through pleasure and vulnerability that will blow your mind away.
Outline of the 7 Tantric Dates -Online Course
– 1.Tantric Date: Conscious Communication
– 2.Tantric Date: Conscious Touch
– 3.Tantric Date: Tantric Sex
– 4.Tantric Date: Connection& Vulnerability
– 5.Tantric Date: Sacred Sexuality
– 6.Tantric Date: Conscious Kink
– 7.Tantric Date: Orgasmic Breathwork
– Sexy Bonus Material – Why stop when you just got started
If this Author or Course helped you improve your life. It is really worth it if you go and buy his/her course. Get feedback, support and help by his/her community. The Author support is much more valuable than the course itself.

If our Site

helped you

as well. A small Donation is greatly appreciated.