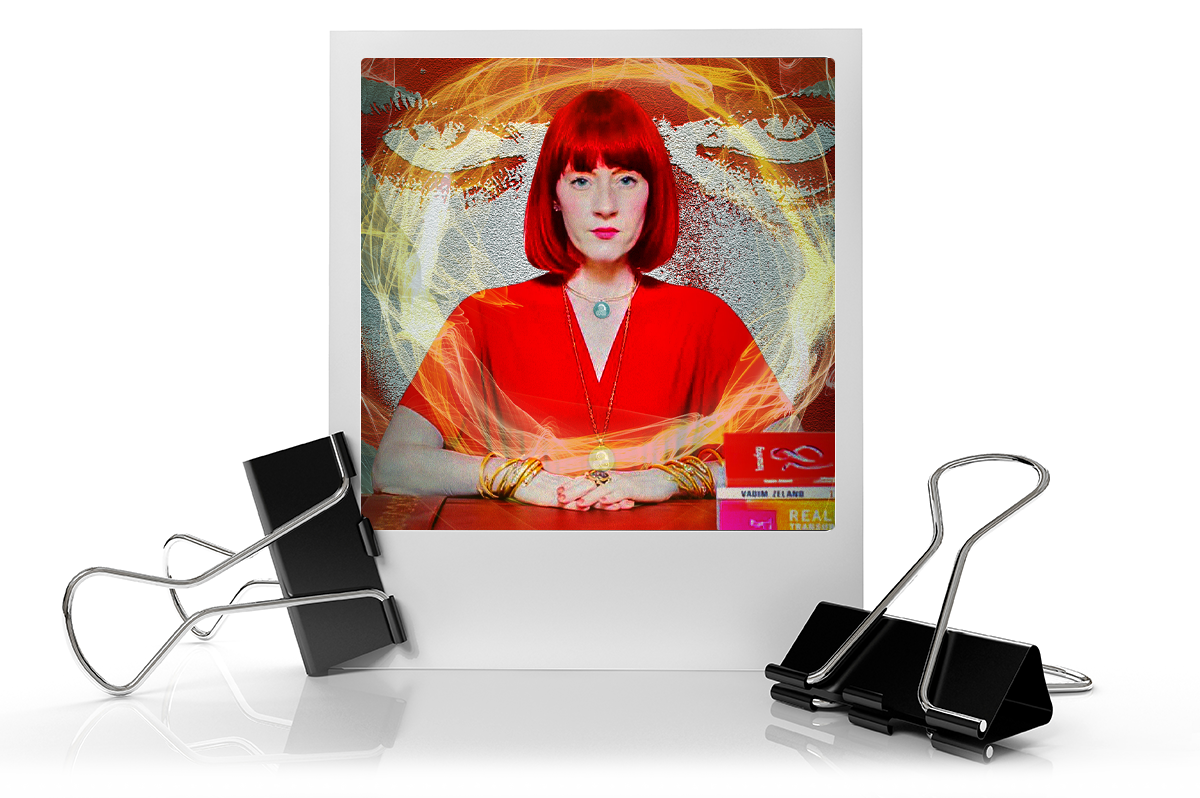 Renee Garcia - Tufti 2.0 Masterclass
When Vadim Zeland published Tufti The Priestess: A Live Stroll Through A Movie, it caused an immediate shockwave.
Building off of the principles of Transurfing, Tufti came to us with new perspectives, new techniques, and a new attitude to put reality creation on the fast track.
In a nutshell, Tufti tells us how life is a movie that you're already composing, frame by frame.
The problem is that you don't realize this, so the movie script ends up leading you, instead of you doing the directing. Like snails, Tufti shows you that people stay victims to external stimuli that cause them to "hide in their shells"… never realizing we're the ones creating it all!
If you've ever struggled with self-motivation, direction, or living the life you want, Tufti's lessons of stepping into the movie role that you want are nothing short of a paradigm shift.
Here's what you will get
The introductory lesson to preparing you for your transformation
Step One: The Script and Entry Into Reality
Step Two: the Film Reel and Composing Reality (Part 1)
Step Three: Composing Reality (Part 2)
Step Four: The Imitating Action Technique
Step Five: Two Screens
Step Six: Tracking Your Attention & Thought Forms
Step Seven: The Plait
Step Eight: Meta Power
Step Nine: Advantage
Step Ten: Strolling Live
The Conclusion so you can stay connected to the techniques you've learned in the Tufti course.
If this Author or Course helped you improve your life. It is really worth it if you go and buy his/her course. Get feedback, support and help by his/her community. The Author support is much more valuable than the course itself.

If our Site

helped you

as well. A small Donation is greatly appreciated.