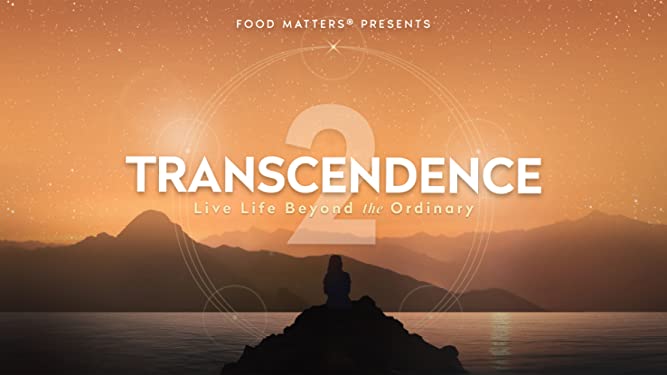 Transcendence - Season 1 & 2 - Gaia
What if you could have everything you ever imagined? What if the life of your dreams was already available?
Come on a journey to discover the secrets to living a happy and purposeful life. Learn from the world's best on how you can achieve everything you've ever wanted, using what you already have.
Get the tools to transcend your limitations, unlock your personal power and achieve elevated states of consciousness to manifest the life you truly desire.
Season One: practical and approachable tools, to be able to shine light on our lives to help us step into our calling, follow our passions, and live the life of our dreams.
Season Two: understand how powerful your thoughts are, and how they can shape your life, your relationships, and the world around you.
If this Author or Course helped you improve your life. It is really worth it if you go and buy his/her course. Get feedback, support and help by his/her community. The Author support is much more valuable than the course itself.

If our Site

helped you

as well. A small Donation is greatly appreciated.