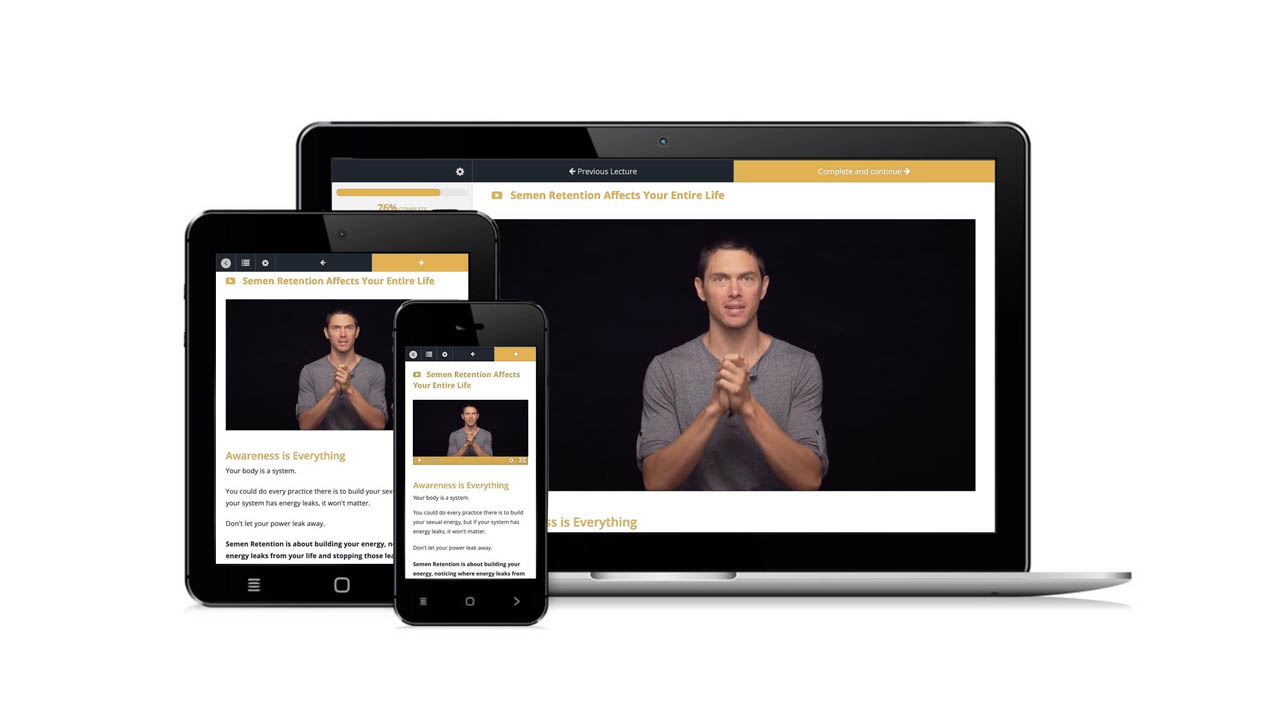 Taylor Johnson - Orgasmic Mastery Course
► A 10-Week journey to completely rewire and up-level your sexual response system, including 5 Modules, 3 Deep Dives & 2 Integration Weeks
► Clearly outlined exercises for you to complete each week, including optional partner practices if you're in relationship.
► Weekly group recordings of previous live group coaching sessions
► Guest interviews on each of the deep dive weeks with David Deida, Jah Sun and Dr. Cat Meyer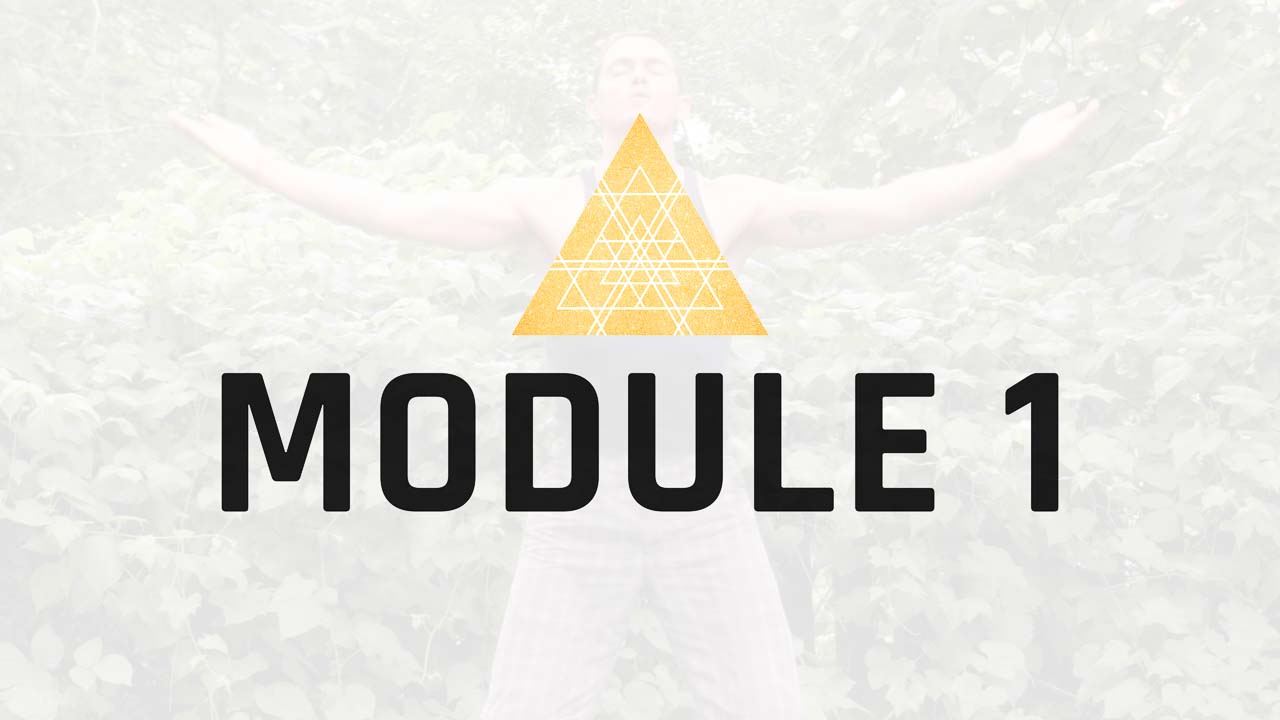 FOUNDATIONS OF ORGASMIC MASTERY (Week 1)
Reprogram your sexual response system and create a powerful foundation for the rest of your life.
► Harness the power of your mind and it's control over your entire sexual response system.
► Learn three physical practices that will immediately improve your ejaculatory control.
► Increase your capacity to experience more sexual pleasure without ejaculating.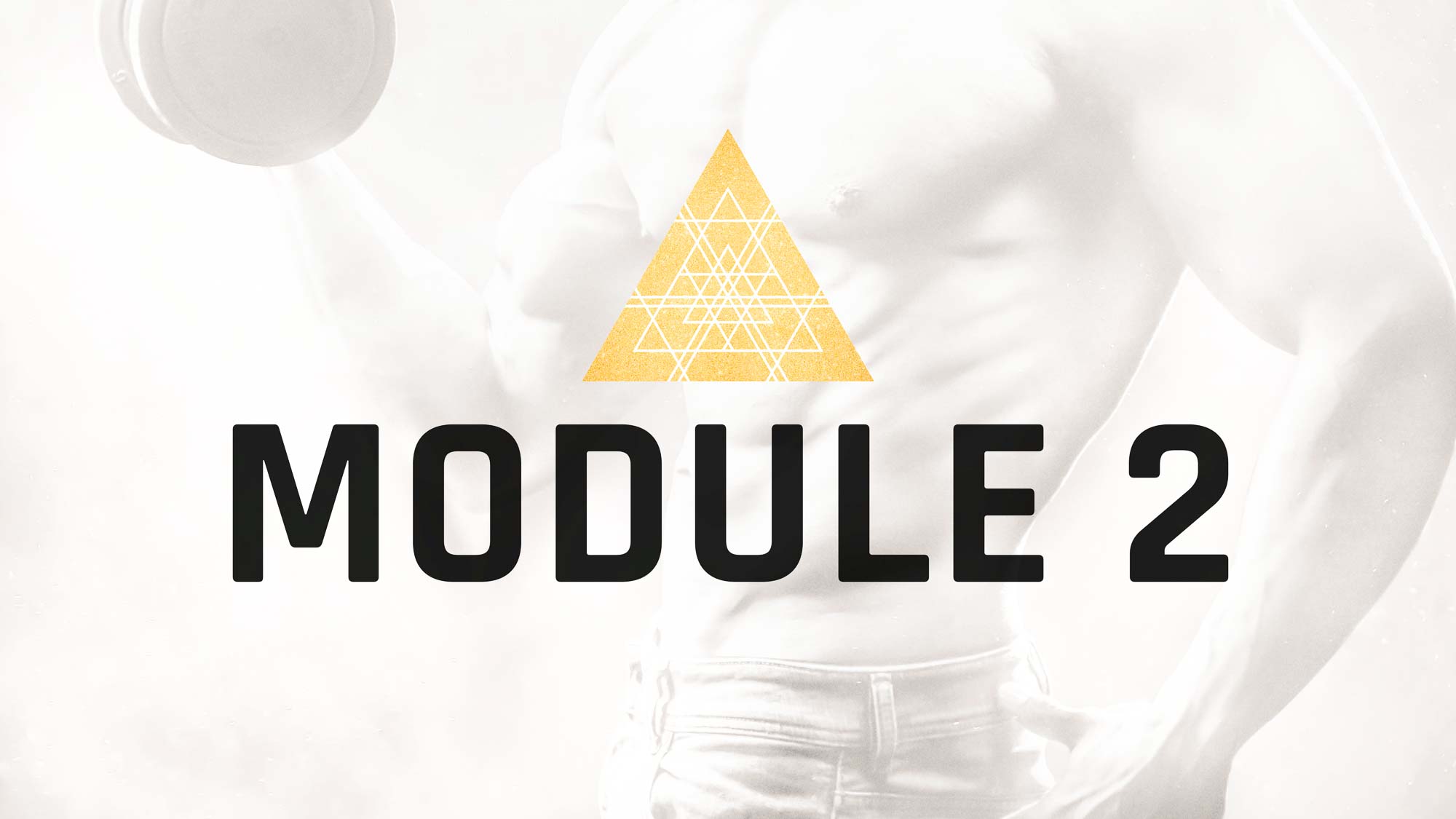 STRENGTH & ENERGY (Weeks 2 & 3)
Strengthen your pelvic floor and increase the amount of energy your system can hold.
► Master the art of kegel exercises (in THE healthy way that doesn't cause injury or increase premature ejaculation)
► Charge your system with a Sexual Qigong practice designed to increase your pleasure capacity & vitality.
► Learn an important (and short) yoga sequence for optimum pelvic floor health.
UNLOCKING THE WILD MAN (Week 4)
Fully unleash your wild self, and become a force of nature.
► Celebrate the "dark" parts of yourself, and experience deep, wild pleasure.
► Dissolve any shame around your sexuality and free yourself from any old sexual conditioning that's holding you back
► 2 Bonus interviews about wild sexual pleasure. (Interview #1: with Dr. Cat Meyer for heterosexual men. Interview #2: Specifically for Gay men with an awesome Gay man named Jon who completed this course last year).
AWARENESS & CONTROL (Week 5)
Master your arousal and learn techniques to move your sexual energy any way you like.
► Gain a comprehensive & embodied understanding of the microcosmic orbit, and apply it in your every day life.
► Identify and remove anything in your life that's preventing your energy from flowing freely.
► Practice a simple, powerful and therapeutic self-massage of your pelvic floor & genitals.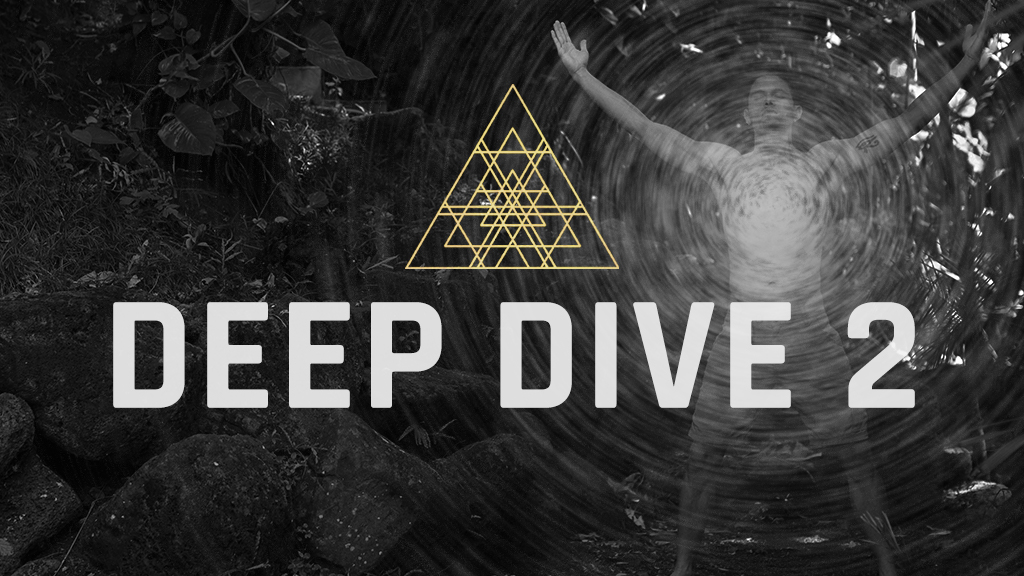 ADVANCED ENERGETICS (Weeks 6 & 7)
Dive deeper into Taoist Sexual Energetics.
► Learn advanced practices for moving sexual energy.
► Experience deep ease & pleasure through a longer Sexual Qigong form.
► Bonus exclusive interview between David Deida and I about sex, porn and sexual energetics.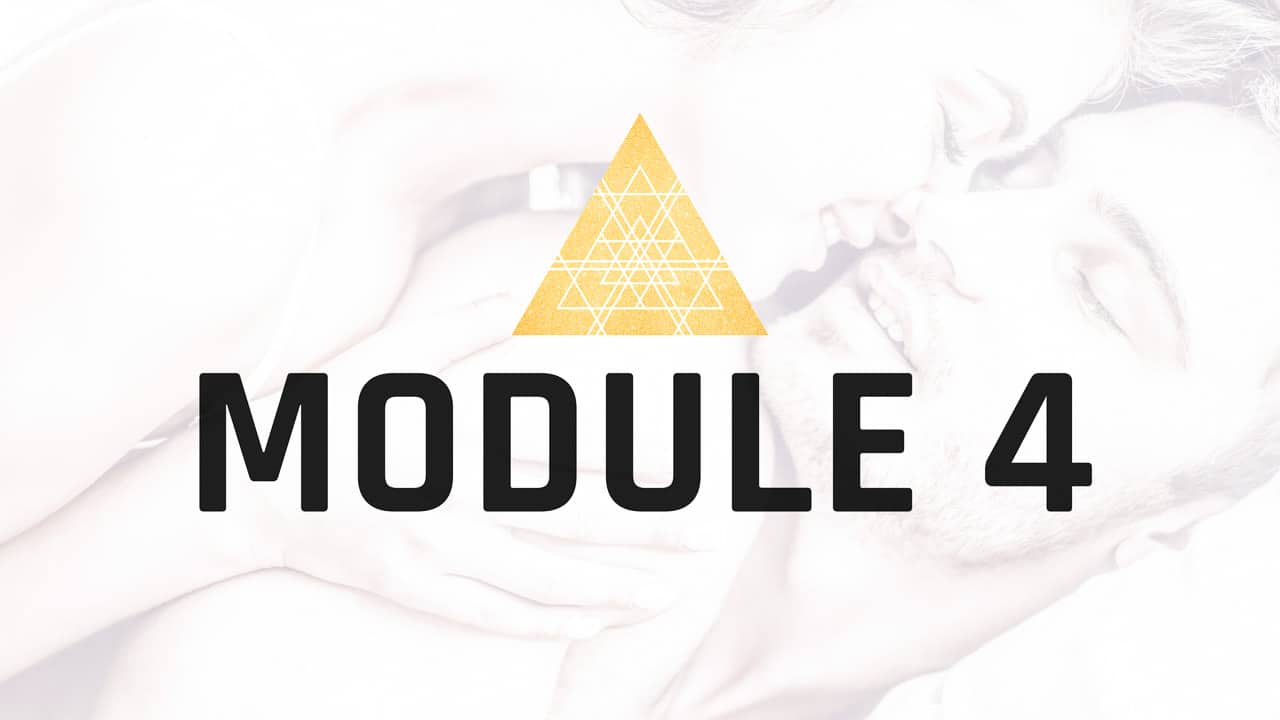 ORGASM WITHOUT EJACULATION (Week 8)
Experience more pleasure than you've ever imagined. The pathway to "Tantric" and multiple orgasms is different from the pathway to the tradition ejaculation. Learn what makes the difference, and learn how to reach these higher states of orgasmic pleasure.
► Clearly understand the difference between ejaculatory orgasm and non-ejaculatory orgasm.
► Learn how to avoid blue balls for good – even if you have sex for an hour and don't ejaculate.
► Learn two powerful techniques to transmute & integrate massive amounts of sexual energy (one from Tantra/Yoga, and the other from Taoist Sexuality)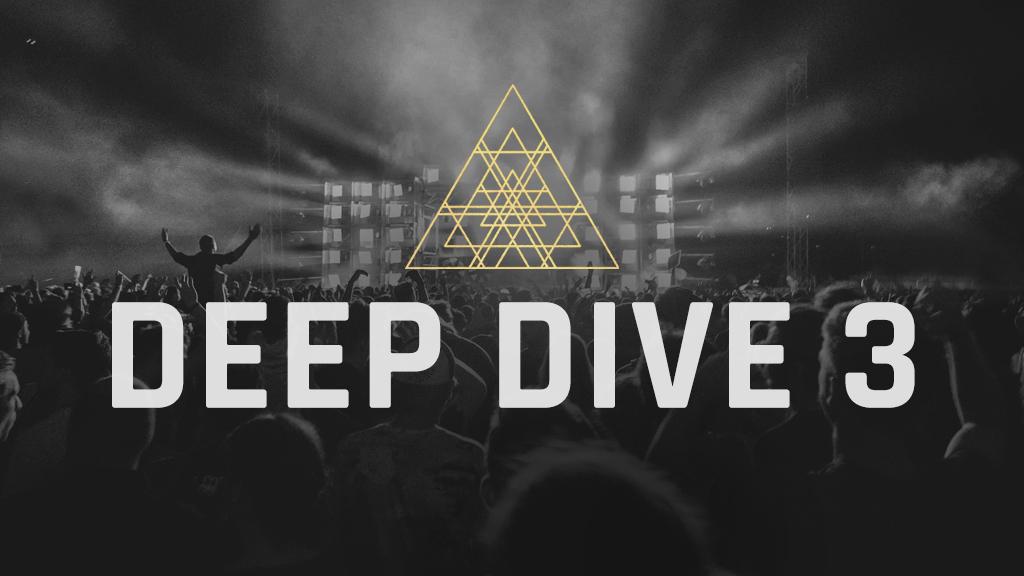 ECSTATIC STATES OF PLEASURE (Week 9)
Open your entire sexual system to complete, ecstatic bliss.
► Experience an ecstatic breathwork journey designed specifically for this purpose..
► Cultivate a lifestyle of ecstatic pleasure and dive more deeply into the realms of non-ejaculatory orgasm.
► Bonus interview about male sexual mastery with Jah Sun – founder of the 21-day Tantra Challenge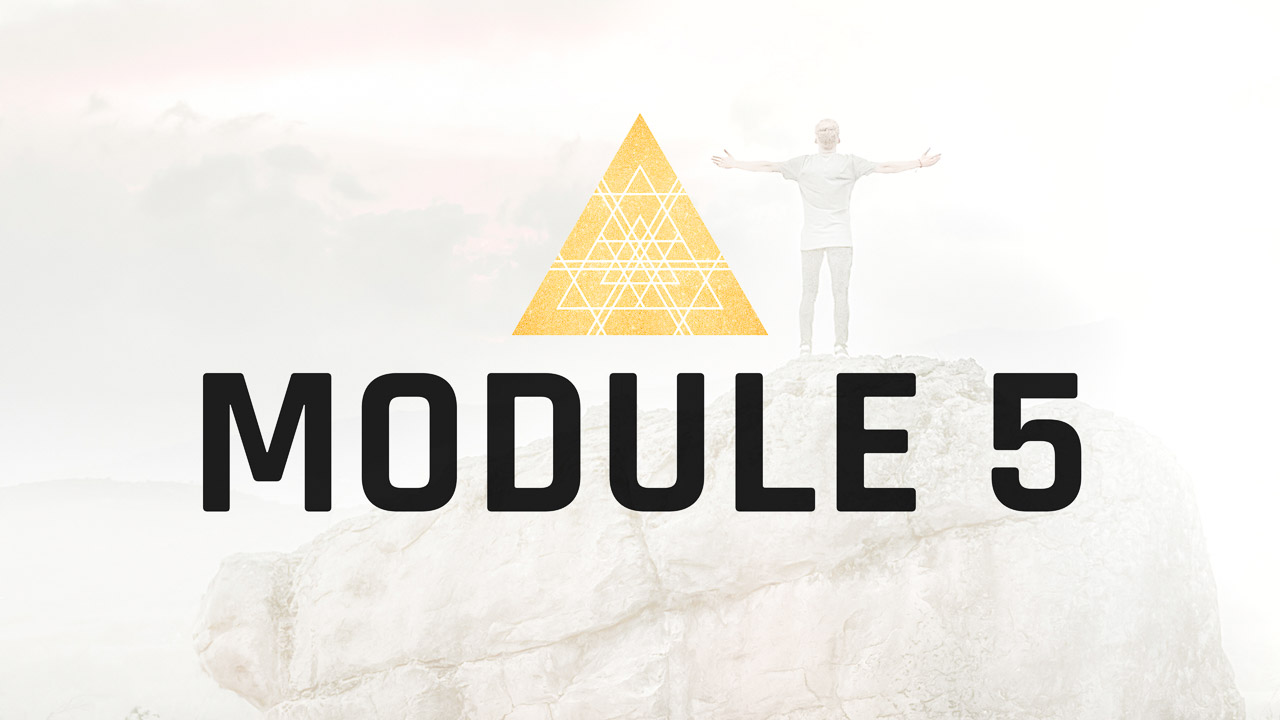 ORGASMIC MASTERY LIFESTYLE (Week 10)
Supercharge your entire life with powerful sexual energy… from your sexual relationships to your life purpose, creative pursuits and the amount of money and abundance you're able to create.
► Integrate your sexuality with your higher life vision & purpose with practical action steps.
► Transform stigma around anal stimulation and master your entire sexual anatomy.
► Fully embody your true sexual power.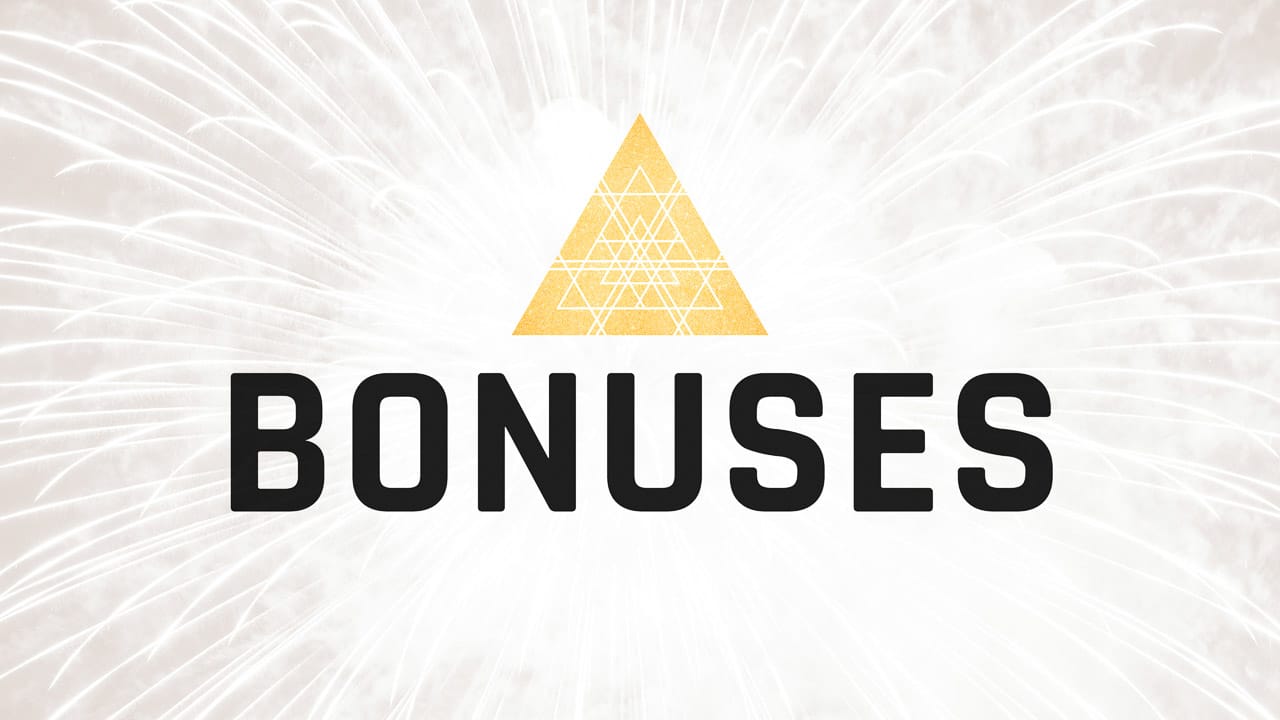 ► Understand the impact of porn on your intimate relationships & ability to control your ejaculation. – [Video Lesson]
► Unique partner practices in each module for you and your lover to do together. – [Video Lessons]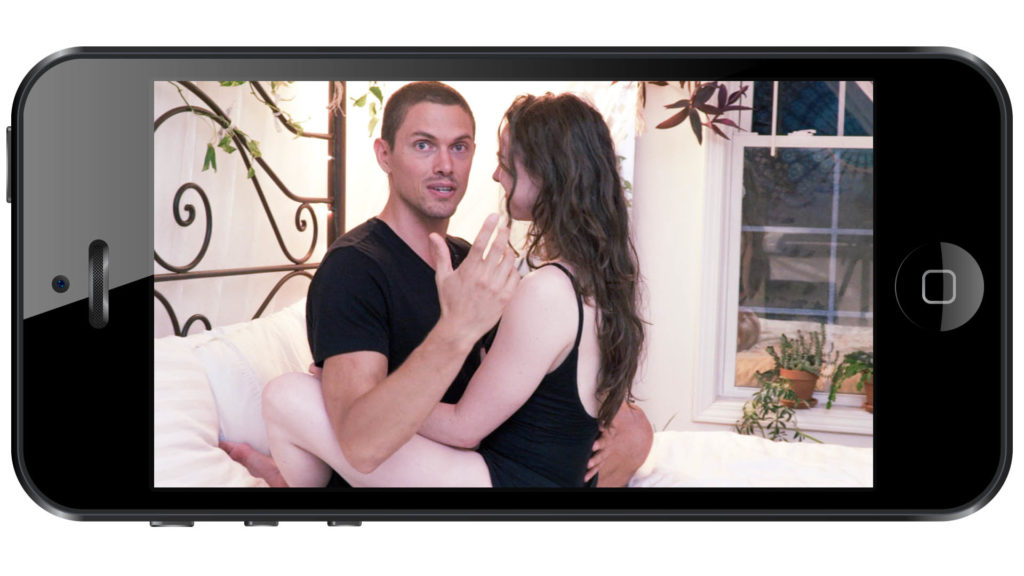 ► Draw your sexual energy back from anyone or anything it's attached to.  – [Guided Visualization from the Quidoushka Tradition]
► Learn how to tell if your partner is subconsciously attached to your ejaculation.  – [Video Lesson]
If this Author or Course helped you improve your life. It is really worth it if you go and buy his/her course. Get feedback, support and help by his/her community. The Author support is much more valuable than the course itself.

If our Site

helped you

as well. A small Donation is greatly appreciated.