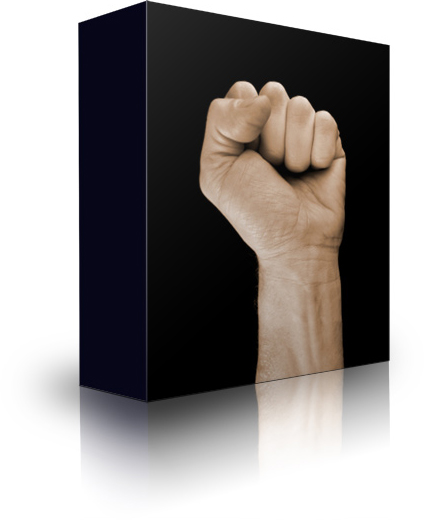 This program is designed to get you to notice and seek out the challenges that will get you from where you are to where you want to be, improving yourself or a skill or set of skills.
Inspired by our users, this program will help you achieve maximum success by doing the following:
Instantly causes you to consciously notice all opportunities to improve whatever you are wanting to improve, and gets you to immediately jump on them.
Causes you to actively seek out challenges to put you on the fast track to improvement.
Disconnects false ego and embarassment, which allow you to make the mistakes necessary to experience the things which will allow you to grow, adapt, and master the chllenge.
Keeps you going until you master the challenge, and then keeps you looking for the next level of challenge to continue improving.
Causes you to focus on the appropriate level of challenge for your current skills, which keeps your efforts maximally effective without being discouraging.
Keep you motivated and hungry for more challenge, and more improvement.
If you have reached a plateau, are being held back by fear, embarassment, or simply lack the motivation to continue, this program is for you.  It is designed to be used by both men and women.  It can be used either by itself, or as an add-on module for the Alpha Male training subliminal set.
If this Author or Course helped you improve your life. It is really worth it if you go and buy his/her course. Get feedback, support and help by his/her community. The Author support is much more valuable than the course itself.

If our Site

helped you

as well. A small Donation is greatly appreciated.