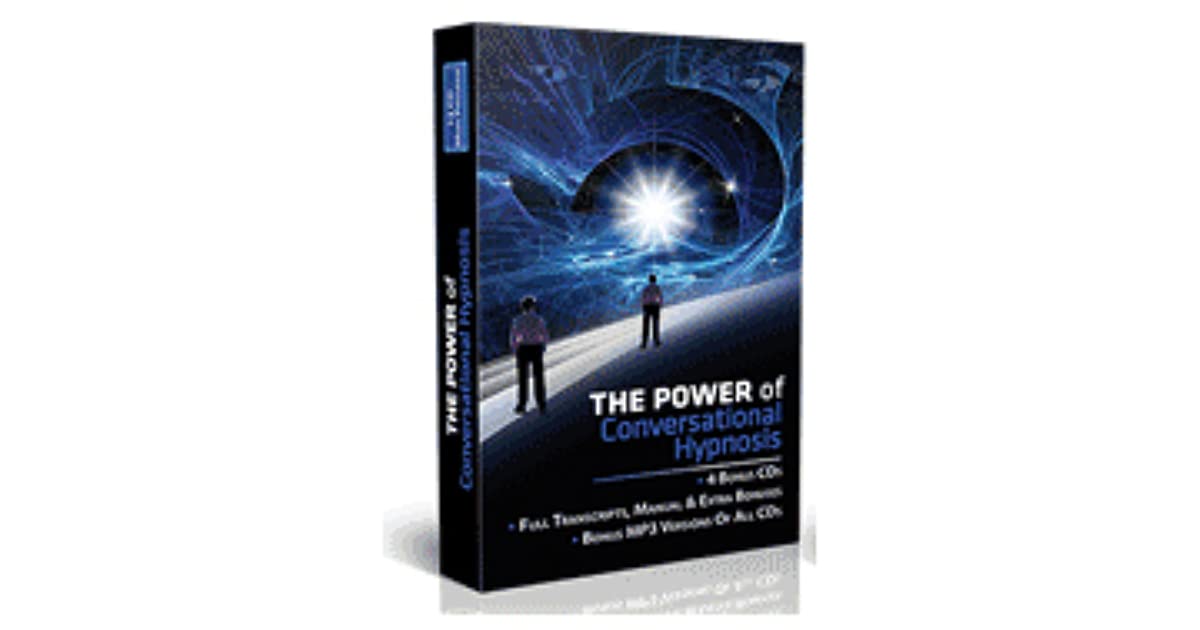 Igor Ledochowski - Power of Conversational Hypnosis COMPLETE
The power of conversational hypnosis or covert hypnosis lies on how you use them. If you want to learn the technique of hypnotizing people through conversations, it is important that you do not use them for any unethical and illegal means. This skill will be and can only be beneficial if you are responsible enough to use it not to bring harm and trouble to your fellow.
What is Conversational Hypnosis? How is it done?
As its name suggests, conversational hypnosis is usually carried out with a casual conversation. It is also termed covert hypnosis, as the person being hypnotized does not have any idea about the hypnosis. In this technique, you will be able to make the other person agree or do what you want him to do. Most often, sales people who want you to buy their products use this technique and some others may use this in settling disputes and arguments.
The steps most often involved in this type of hypnosis include (1) building rapport, (2) confusing the subject and (3) giving suggestions. In doing this type of hypnosis, active listening is important. It is important to note too that learning the skill to be successful in covert hypnosis can be quite difficult and it may lead you to failure many times before becoming an expert on it. In fact, there are only a few experts in this field and if you want to learn it, you should learn it from the experts themselves.
If this Author or Course helped you improve your life. It is really worth it if you go and buy his/her course. Get feedback, support and help by his/her community. The Author support is much more valuable than the course itself.

If our Site

helped you

as well. A small Donation is greatly appreciated.