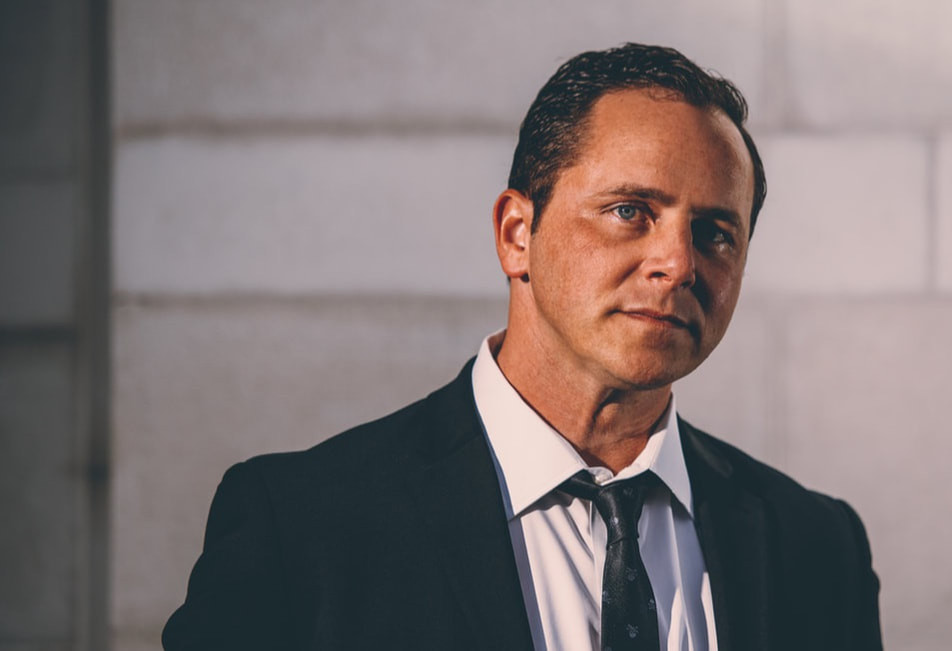 Chase Hughes - Authority Behaviour
WHAT MAKES US BECOME OBEDIENT?
I'm a paragraph. Double click
me or click Edit Text. It's easy  to make it your own.
In Authority Mastery, we will unpack the exact formula that creates human influence on an extreme level. How do some leaders automatically generate attention, compliance, and extreme levels of 'followership'. 

We've all seen it, the good and the bad. From Charles Manson and L. Ron Hubbard, to Bill Clinton. People with these traits make anyone near them fall into a totally different reality. 

In this course, you will not only learn the specific tripwires that have to be hit in order for someone to feel this way, I will be showing you exactly how to set them all off. 
If this Author or Course helped you improve your life. It is really worth it if you go and buy his/her course. Get feedback, support and help by his/her community. The Author support is much more valuable than the course itself.

If our Site

helped you

as well. A small Donation is greatly appreciated.